A Series of Unfortunate Events is being adapted into an original Netflix series next year!
This is news from last year, so you may have already seen it! I just wanted to write about it because I want to have this on my blog :)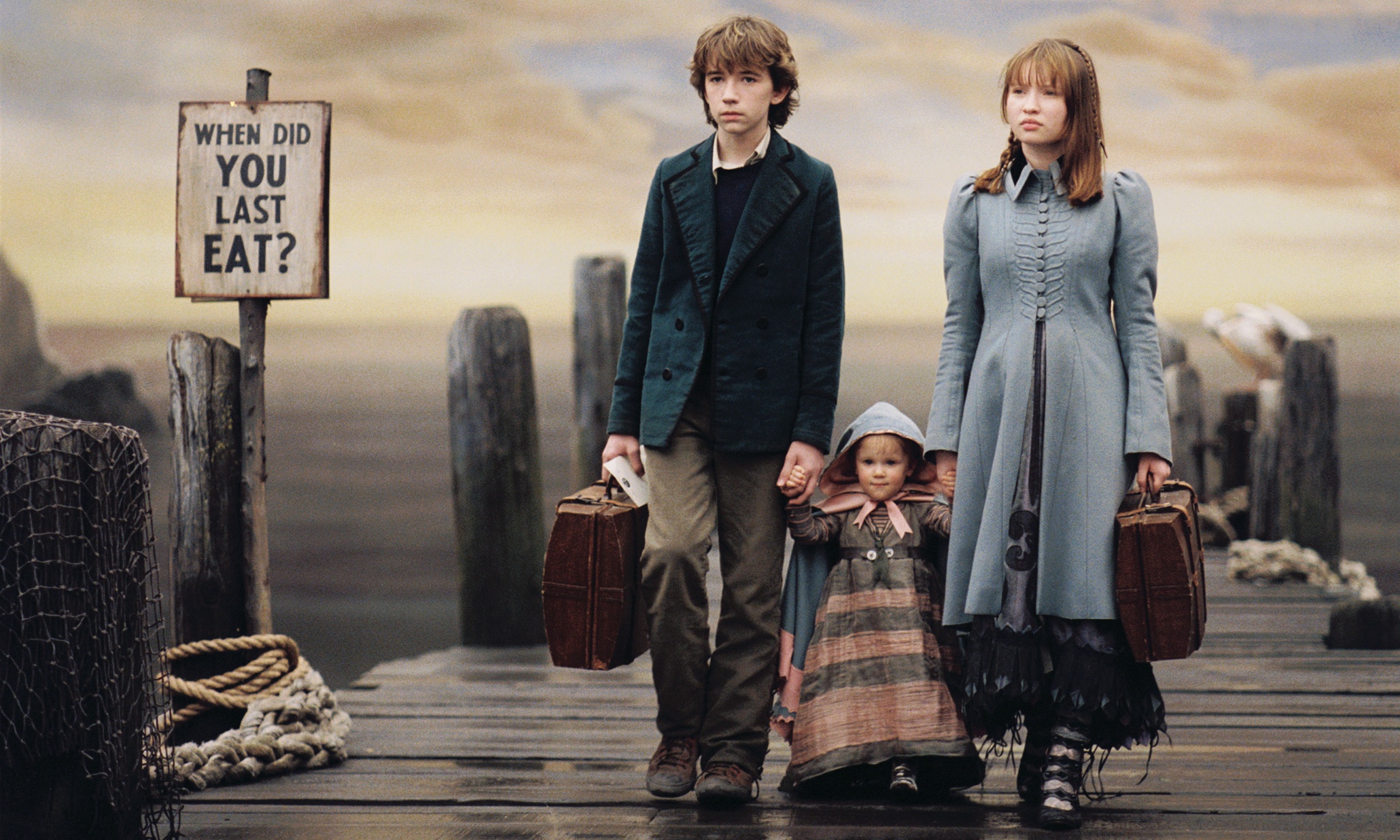 I have not read the books yet but I really really want to. So bad!
I have seen the movie a few times before though and I always thought it was a little bit scary. I haven't seen it in a while, so I'll probably watch it again soon. I really like the dark and mysterious feeling. I'm excited for the tv-show :)
A (said-to-be) fan-made trailer, hmmm..... It looks awesome either way!
Amazing fan art by
this person
!
What do you think about this? Have you read the books/seen the movie? :)
Read more
at
Variety.com
,
HollywoodReporter.com
and
Yahoo.com