Thank you so much
Alba
and
Klara
for nominating me to do this award!
Rules
1. Link back to the person that nominated you
2. Answer the questions given by the nominator
3. Nominate 11 other bloggers with less than 200 followers
4. Create 11 questions for the nominees
5. Notify all nominees via social media/blogs
Alba's questions
1. Which book do you look forward to read right now?
Hmm... probably
An Ember in the Ashes
by Saaba Tahir or
Harry Potter and the Sorcerer's Stone
(can't wait to re-read it in english).
2. Do you have fictional boyfriends?
Yes yes yes! I have a lot of bookish/fictional boyfriends. Lets see if I can name them all (it's impossible). Here are the ones that came to my mind.
Jamie Fraser
from Outlander |
Peeta Mellark
from Hunger Games
Daemon Black
from Obsidian,
Noah Shaw
from the Unbecoming of Mara Dyer,
Tobias 'Four' Eaton
from Divergent,
Cal
from Red Queen,
Prince Maxon
from the Selection,
Aaron Warner
from Shatter Me,
Conrad Fisher
from the Summer I Turned Pretty and
Jase Garrett
from My Life Next Door
3. In what fictional world from a movie/book would you like to live in?
In Harry Potter's world for sure. It's so amazingly awesome!
4. Favorite quote from a book?
I have a few quotes that I really like, but note that I'm not a "poetry quotes lover. I fall for funny quotes mostly.
"Girl scouts didn't teach me what to do with emotionally unstable drunk boys."
― Stephanie Perkins, Anna and the French Kiss
"The man is moody as hell." "I am not moody—" "Yeah, bro." Kenji puts his utensils down. "You are moody. It's always 'Shut up, Kenji.' 'Go to sleep, Kenji.' 'No one wants to see you naked, Kenji.' When I know for a fact that there are thousands of people who would love to see me naked—"
― Tahereh Mafi, Unravel Me
5. Tea or coffee?
This question is really easy for me. TEA! I love tea!
6. If your book shelf was in flames and you could only save ONE book, which book would you save?
Hmm... This is a really hard question. I guess that a book series doesn't count as one book..? I need to answer like this:
The Unbecoming of Mara Dyer
OR
Divergent
! If the fire thing happens, we'll see which one I choose ;)
7. Who's your favorite side kick-character and why?
Another hard question.. Does Hermione count as a side character or main character..? If she is one, I'll choose her! Because she is awesome :)
8. What magical/supernatural creature would you love to transform into?
A wizard (!!) of course!
9. Your favorite book bloggers?
I don't follow book blogs/bloggers as frequently nowadays as I did before. But I usually check out the blogs I follow (
here
) whenever the blogger writes something interesting (but of course, I have other blogs I follow as well) :)
10. Which character would be your perfect BFF?
If I think about personality and interests I would have to choose
Anna Oliphant
in
Anna and the French Kiss
. I think that's a good choice.
11. You can only read one book for the rest of your life. Which book do you choose?
I would choose a funny book that makes me happy. Nothing sad for sure! Maybe
Anna and the French Kiss
by Stephanie Perkins or
Obsidian
by Jennifer L. Armentrout?
___________________________________________________________
Klara's questions
1. What book are you currently reading?
I'm currently reading Cinder by Marissa Meyer! I'm only 6 chapters in but I'll get some more reading time this weekend, finally.
2. What book would you love to read right now?
As I mentioned above,
An Ember in the Ashes
or
Harry Potter and the Sorcerer's Stone
:)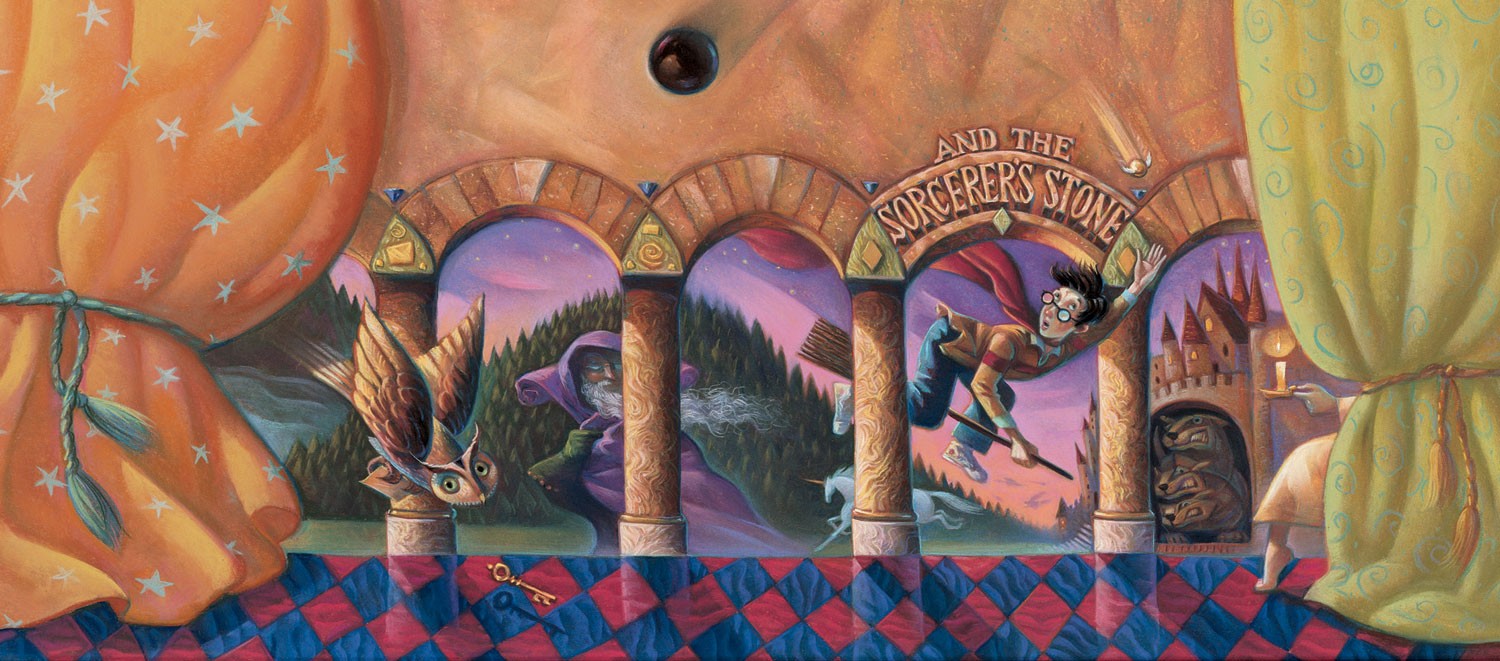 3. What are you doing during the day? Working/studying?
I'm studying the first year on the "Natural Science programme" (Focus on math, biology, chemistry and physics) in Sweden. Let me tell you, it's exhausting but also fun!
4. Favorite movie?
This question can never be answered by me. I have like 100 favorite movies. Click
here
to find a lot of my ratings on movies/tv-shows if you're interested :)
5. Favorite summer book?
My favorite summer books has to be
Anna and the French Kiss
and
Obsidian
. I read them last summer (or maybe last spring) and they give me so many summer feels.
6. What book have you read several times?
I don't think that I have ever read a book more than once actually. I like to experience new books so I have never gotten to that "re-read" point yet. But I guess that I will re-read all my books sometime in the future, whenever "the future" is.
7. Favorite book that you have read this far in April?
Fire & Flood
by Victoria Scott was so good! I have only read 4 books this month and all of them were amazing, but lets go with this one (even though I also gave the Girl on the Train 5 stars..).
8. Favorite food?
Salmon all the way! I love love love it.
9. How do you think that the Swedish summer will turn out this year?
It'll hopefully turn out very well. I'm planning on reading a lot!
10. Are there other activities similar to reading books?
I connect blogging and reading blogs (about books) to reading. Mostly because all of it is about books.
11. What are you dreaming about?
To travel all around the world! It's my goal in life. When I graduate from school, in about two years, my plan (at this moment) is to go backpacking in Asia and Australia! I can't wait :)
______________________________________________________


The people I tag
I couldn't find 11 people to tag, so I'll go with 7 this time, hope that's okay :)
Johanna
from Böcker med Johanna
Jay
from Books by Jay
Hanna
from Bokregn
Sierra
from The Nerdgirl Review
Amanda
from Bokpandan
Jolien
from The Fictional Reader
Frida and Agnes
from Booklovin
My questions
1. Books that would be perfect as movies/TV-shows according to you?
2. The latest book you gave 5 out of 5 stars?
3. Your favorite book covers at the moment?
4. Two character from different books that would make a perfect couple?
5. Your favorite book series? Try to choose just ONE series!
6. Your favorite stand alone?
7. A book that you thought you'd love, but you didn't?
8. If you could hang out with a fictional character, who would you choose?
9. Your favorite genre?
10. Have you ever read a book that totally blew your mind? Which book?
11. How many books do you want to read this year?
PS. Feel free to answer my questions even though I didn't nominate you♥ I would love to read everyone's answers :)